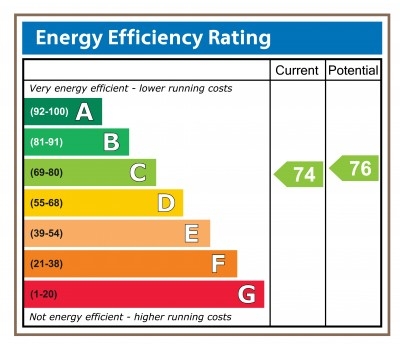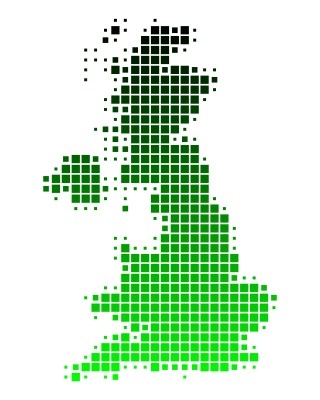 We are a growing UK network of fully qualified energy assessors.

All of our energy assessors are members of one of the official accreditation bodies.
Find The EPC Man For Your Area By Using The Left Hand Menu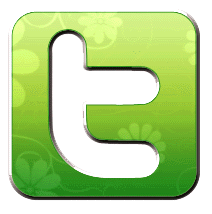 Top Tips for a better EPC rating.

1. Try and make sure as many of your fixed light fittings as possible have low energy lamps fitted.

2. If you have a hot water tank, make sure there is plenty of insulation around it. Good insulation can make a significant difference to the rating.

3. Loft insulation. If we cannot see the loft is insulated because either we cannot gain loft access or because the loft is boarded over please have any paperwork available to prove loft insulation is fitted.

4. If you have cavity wall insulation which is not visible due to rendering etc, make sure you have the paperwork available.

5. If your double glazed windows were fitted after 2002 and the date is not visible in the units, please have paperwork available to show the installation date.

6. Boiler information: We will try to establish the exact make and model of the gas or oil heating boiler. Where this is possible, the exact efficiency of the boiler can be established. This is likely to be higher than the software default setting for that type of boiler. Establishing the boilers details from visual inspection can be difficult, so please have any information manuals or service history available.

Finally, when booking an EPC on your property make sure that you use a fully qualified and accredited EPC Man by using our web site. All of our members have passed the relevant examination and are fully accredited and qualified to undertake your EPC. Each assessor also has a full insurance policy in place to cover this work.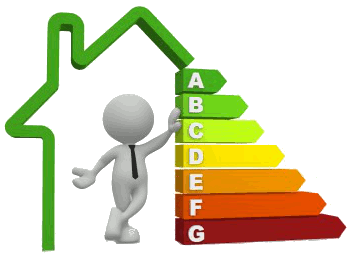 A network of qualified and fully accredited
energy assessors around the UK
The EPC Man is a Registered Trade Mark · Copyright © 2013 by theepcman.co.uk · All Rights reserved · Powered by TheEPCMan.co.uk
The EPC Man

select your location
BOOK AN EPC