Copyright © 2013 by theepcman.co.uk · All Rights reserved · Powered by TheEPCMan.co.uk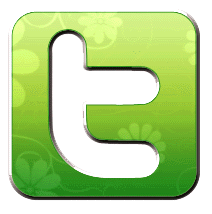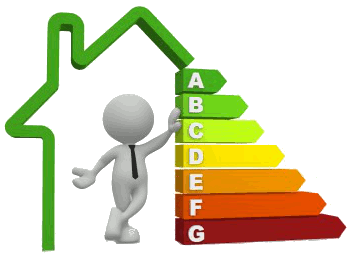 Top EPC Tips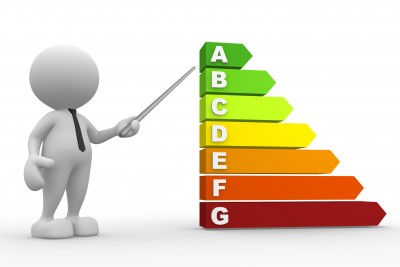 for some really useful tips from The EPC Man on how to obtain a better EPC rating click below.

The EPC Man
We are providers of an EPC Service in Chapeltown. An Energy Performance Certificate (EPCs) is needed whenever a property is built, sold or rented.

If you're selling or renting your home in or around Chapeltown you must order an EPC for potential buyers and tenants before you market your property. EPCs start from £43.00. Please call for a fixed price for your property.

How to order an EPC in Chapeltown. Please call me direct on .

If you are selling or renting out a property you can call The EPC Man. I will visit your property at a time that is convenient to you, normally within 48 hours and carry out the EPC survey, which on an average domestic property will take 40 minutes.

I will assess your property and produce the certificate with 48 hours of this survey. I will then send the certificate by email to your agent or solicitor. You can also have a copy by email if required. Your EPC is currently valid for a period of 10 years from the date of issue.

Please remember that you should organise your epc before you market your property.

We have put together some top tips on how to improve your epc rating. Some of these things could be done with little expense before you organise your EPC survey to be undertaken. Simply click on the Top EPC Tips link in the right hand column to view this information.

If you're buying a property in Chapeltown then the person selling the house must provide your solicitor with a valid energy performance certificate. If you are renting then the landlord or the letting agent must show you the EPC.
Energy Performance Certificate Providers
for Chapeltown and surrounding areas.
Please visit my website at www.epcchapeltown.co.uk
Home of The EPC Man for Chapeltown.
EPC
Chapeltown
your local
epc provider

order your epc direct from your local provider
to ensure our lowest price.


We Provide Energy Performance Certificates
for domestic properties in
and around
Chapeltown

Our EPC
price is from

£?.00


Need an EPC or a Gas Cert in a different area?
Click here to find your local EPC Man
ACCREDITATION BODY
The EPC Man for Chapeltown
CHAPELTOWN
EPC
BOOKING LINE
ENERGY ASSESSOR
WANTED FOR THIS AREA

PLEASE CALL
MARTIN BAKER
ON 07813 035717
FOR DETAILS