Copyright © 2013 by theepcman.co.uk · All Rights reserved · Powered by TheEPCMan.co.uk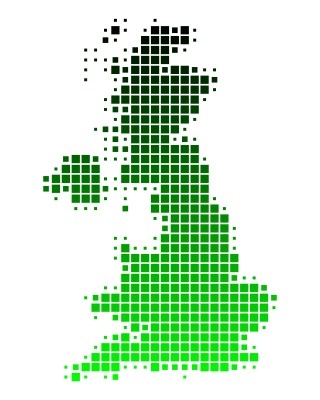 We are a growing UK network of fully qualified energy assessors.

All of our energy assessors are members of one of the official accreditation bodies.
Find The EPC Man For Your Area By Using The Left Hand Menu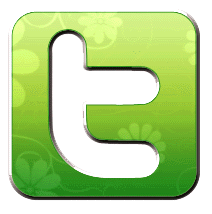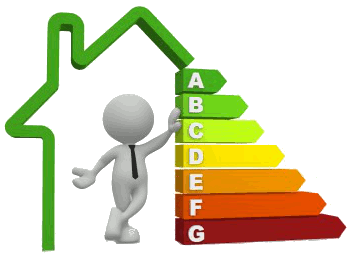 A network of qualified and fully accredited
energy assessors around the UK
Our Buckinghamshire EPC Service Providers can be found Below.
If you are looking for an Energy Performance Certificate in Buckinghamshire then you have landed at the right place. The EPC Man have a number of members who can supply your EPC in Buckinghamshire within 48 hours of vivisting your property to undertake the survey.

Simply click on the link that most suits your location and you will be taken directly to the web site for your local epc service in Buckinghamshire.

All of our members are fully qualified and accredited to provide your Energy Performance Certificate.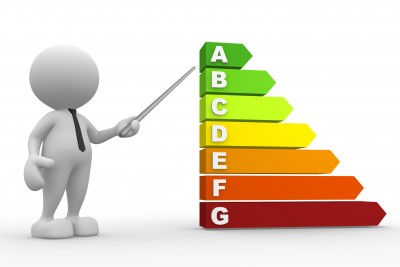 The EPC Man Network is a fast growing network of Energy Performance Certificate providers around the UK. We do not take any fee from the cost of your epc for providing this service. You deal directly with your EPC provider which allows them to give you the best price available. We are not like the other national epc providers who add fees to the price paid to your assessor which obviously results in a higher price being paid by the consumer.

Use your local EPC Man directly and cut out the middle man.
The EPC Man

select your location
BOOK AN EPC