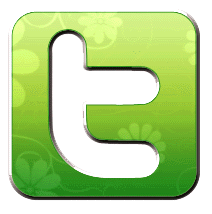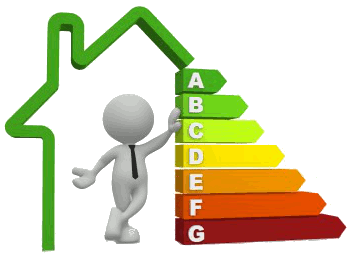 The EPC Man
MEMBERS
COMMENTS
PAGE
FEEDBACK FROM MEMBERS OF
THE EPC MAN NETWORK
Are you a domestic energy assessor ? I am, and I run this site as DEA, I understand your business.

Many of our members have been with us since 2013 and many have expended their area coverage after trialing the service for 12 months.

We are looking to link up with Energy Assessors in certain areas of the UK which our network does not have covered.

You can now become The EPC Man for your area with links to your website from this site. What you get :

1. Fully built web site with top quality domain name.

2. Personal page on The EPC Man web site.

3. Listing on theepcregister.co.uk.

4. Free unlimited updates.

5. Free national advertising on Google, Bing and Yahoo.

5. No contract, cancel at any time.

To join our successful network of over 700 sites.

Call Martin Baker today on 07813 035717.

Membership starts from just £89 per year for a website and an area page on this site.